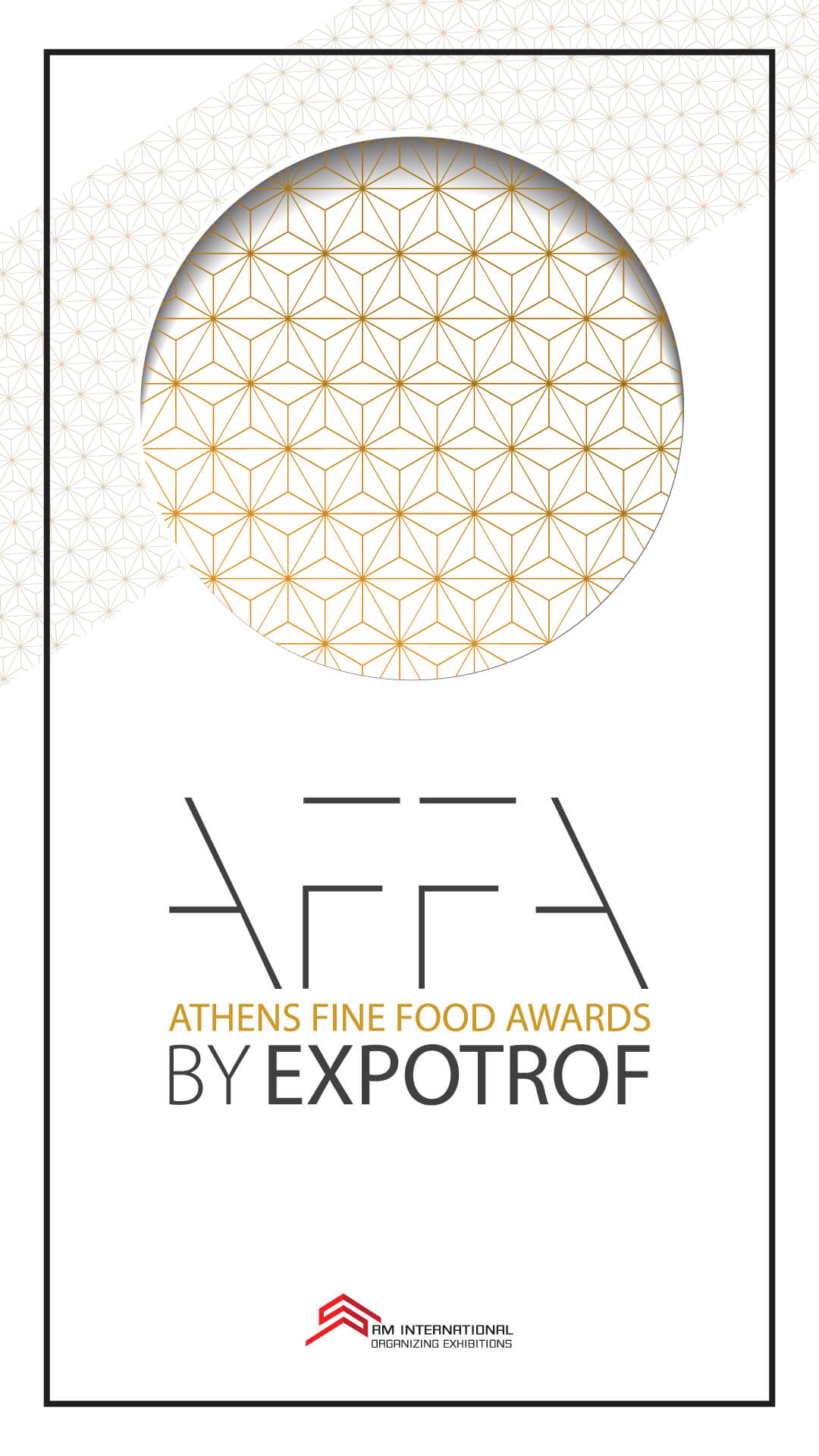 Athens Fine Foods Awards (AFFA) are the most important awards for the quality and taste of small-scale food products, based in Greece. AFFA are the organized effort to collect, record and promote the food products of Greek producers and are the most essential organization for evaluating and rewarding their efforts.
Athens Fine Food Awards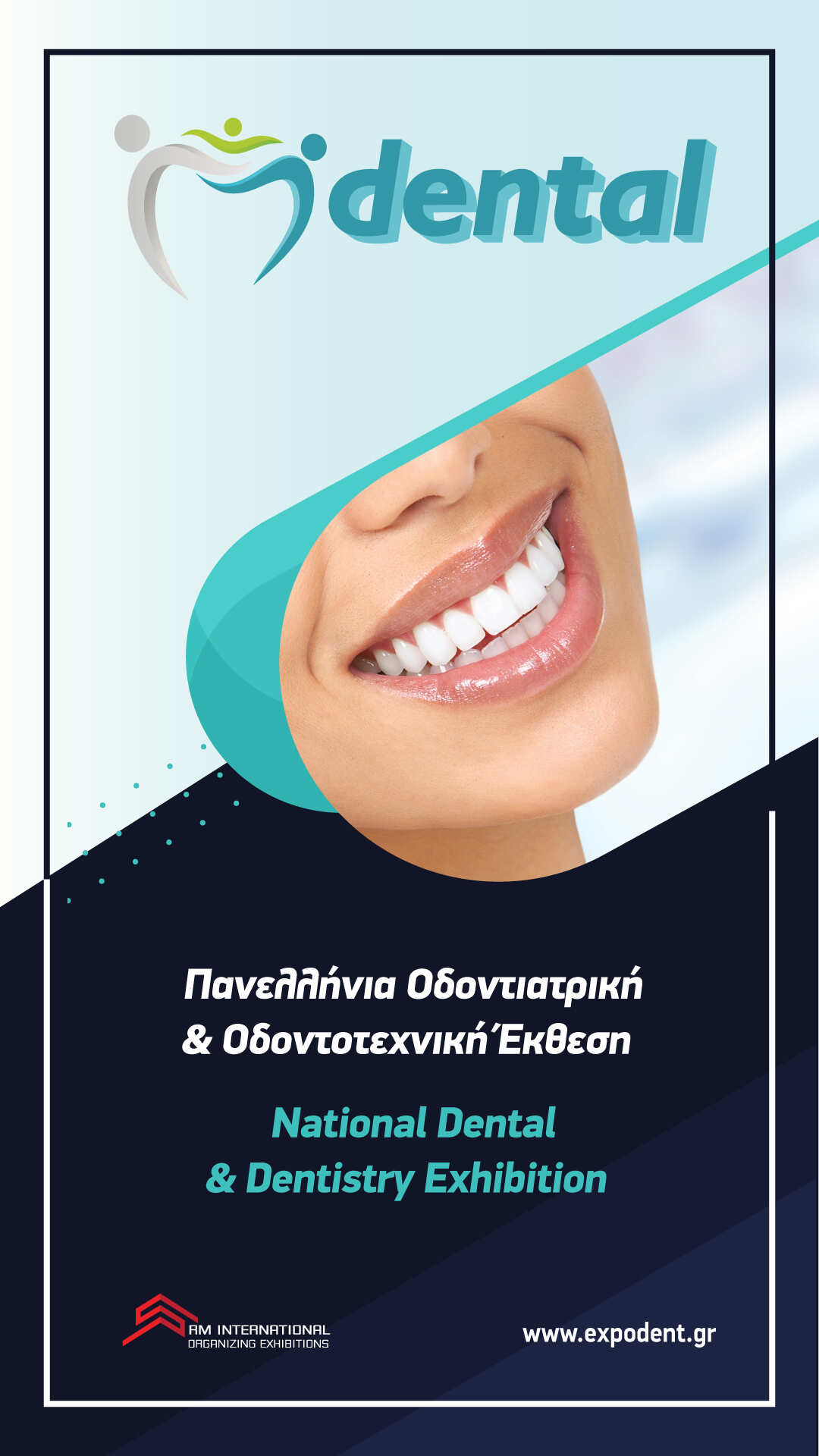 DENTAL Exhibition, the largest exhibition of dental and dental technology products in Greece, counting already 23 years of presence and having established itself as an institution of reference for the sector of Dentistry and Dental Technology, is organized in Athens and Thessaloniki.
Dental Expo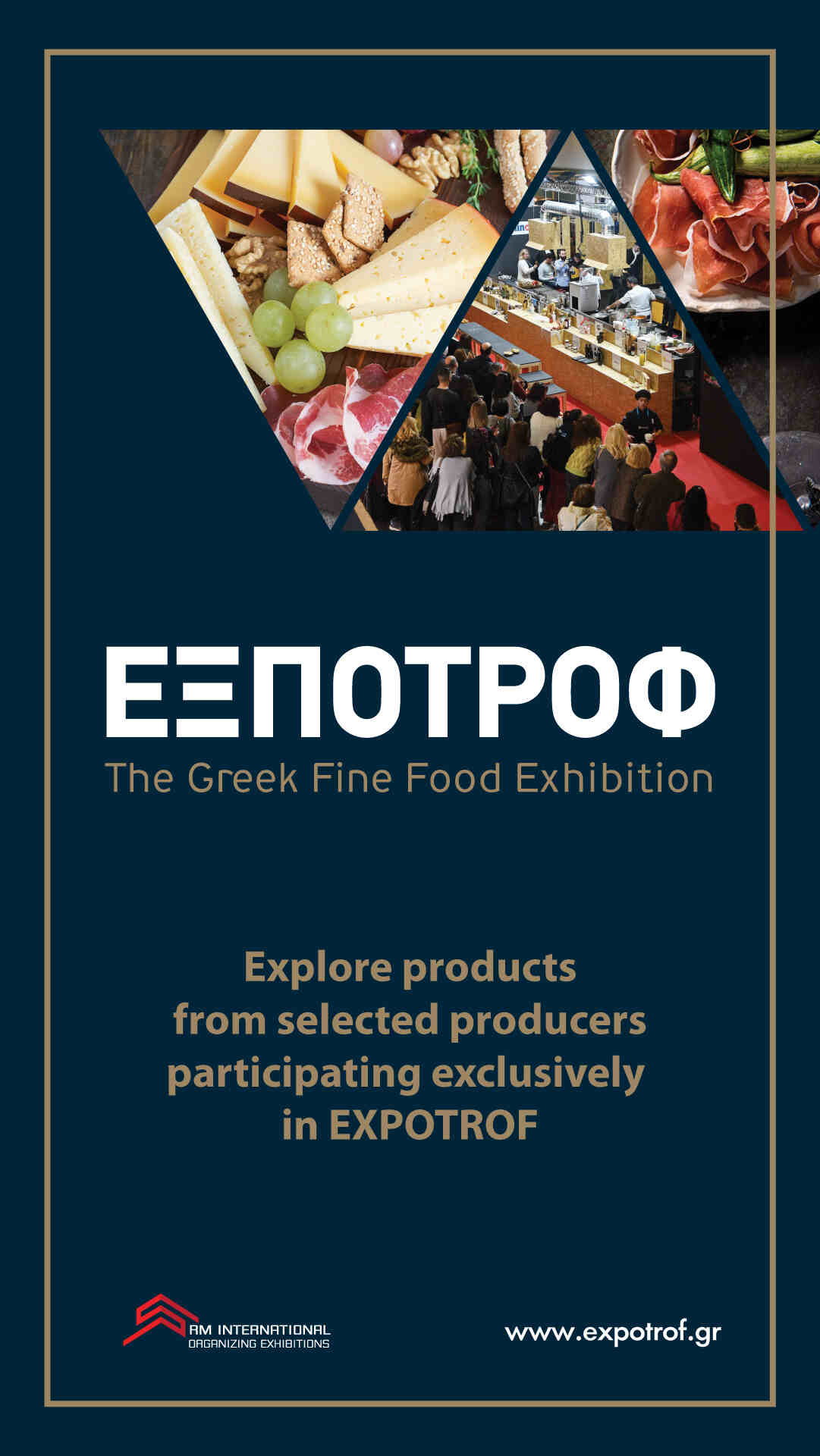 EXPOTROF is a food and beverage exhibition addressed to domestic and international industry professionals who wish to promote their products to interested buyers from the retail, tourism and catering sectors. It has been successfully organized since 2014 and is under the auspices of ministries, regions, agencies and chambers.
Expotrof - The Greek Fine Food Exhibition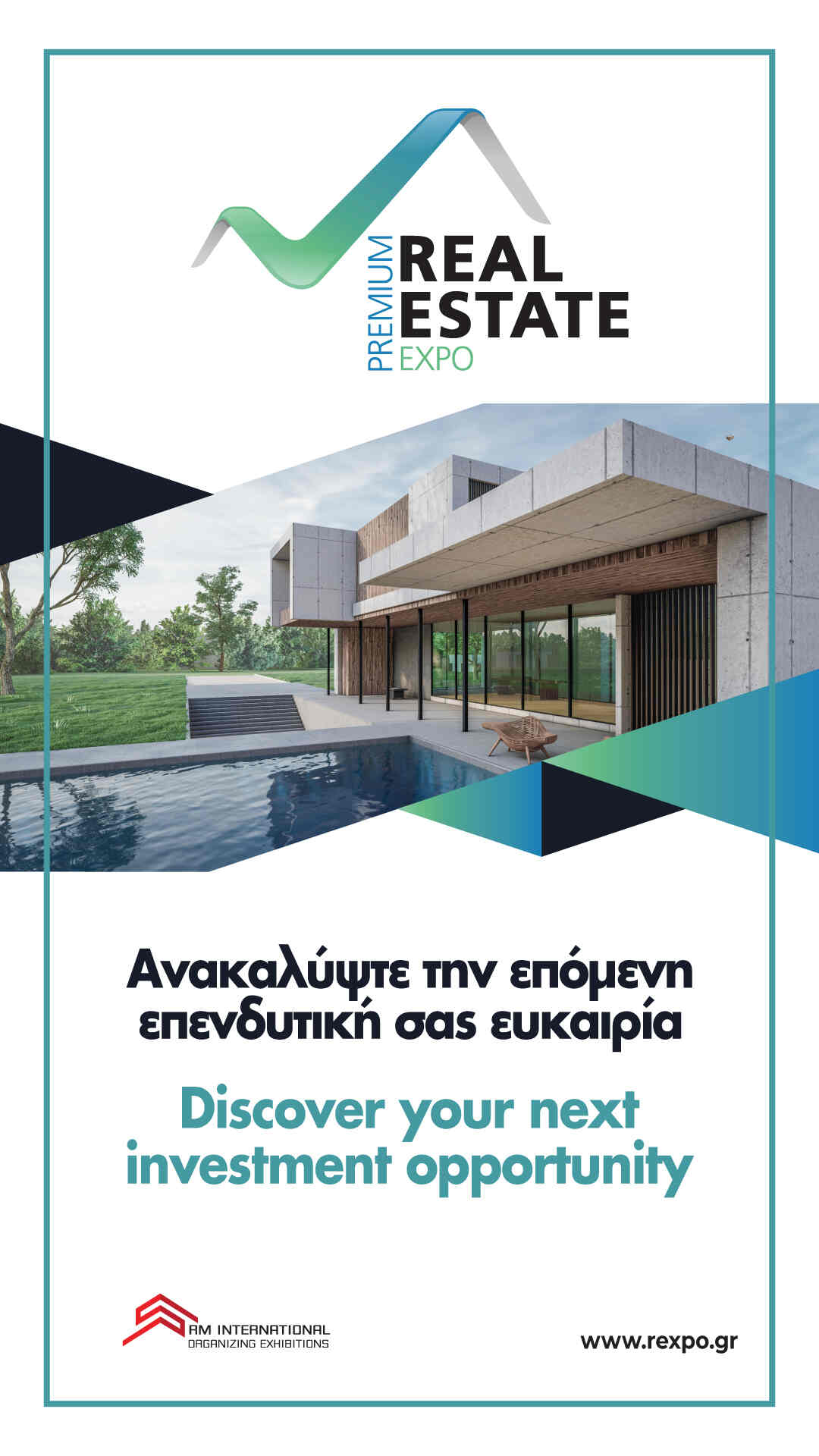 In the ever-changing environment of the real estate industry, RM International fulfills the need for cooperation, extroversion, and continuous information on domestic and international developments through the implementation of PREMIUM REAL ESTATE EXPO (REXPO)
Premium Real Estate Expo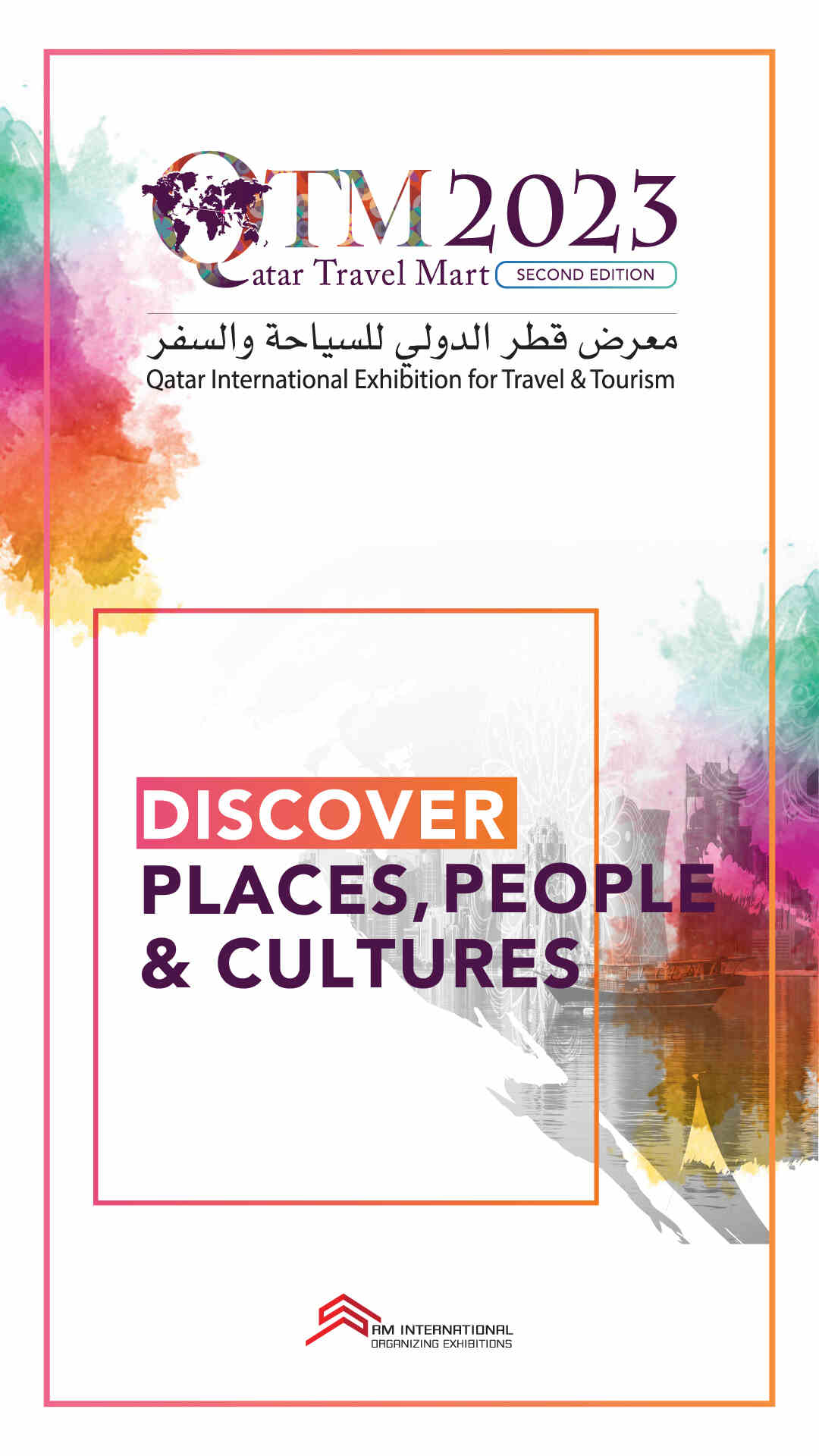 Qatar Travel Mart aims to showcase the latest trends in global business, investment, and cultural tourism. It serves as a meeting point for leaders, speakers, and investors in the tourism, real estate, and investment industry.
Qatar Travel Mart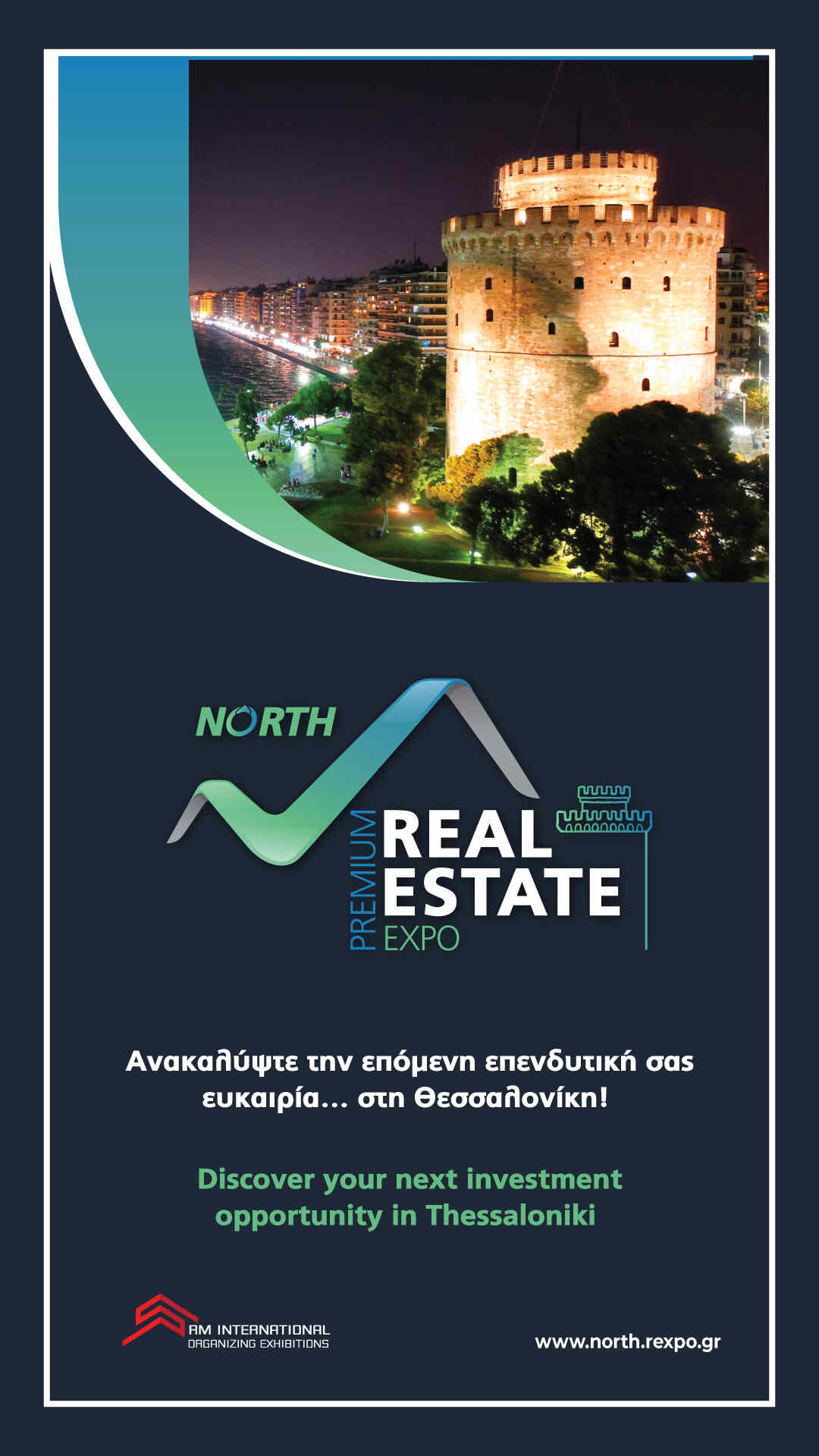 REAL ESTATE EXPO NORTH is a vital exhibition on real estate and investments that presents an incredible opportunity for national and international investors interested in exploring the lucrative real estate market in Northern Greece.
REAL ESTATE EXPO NORTH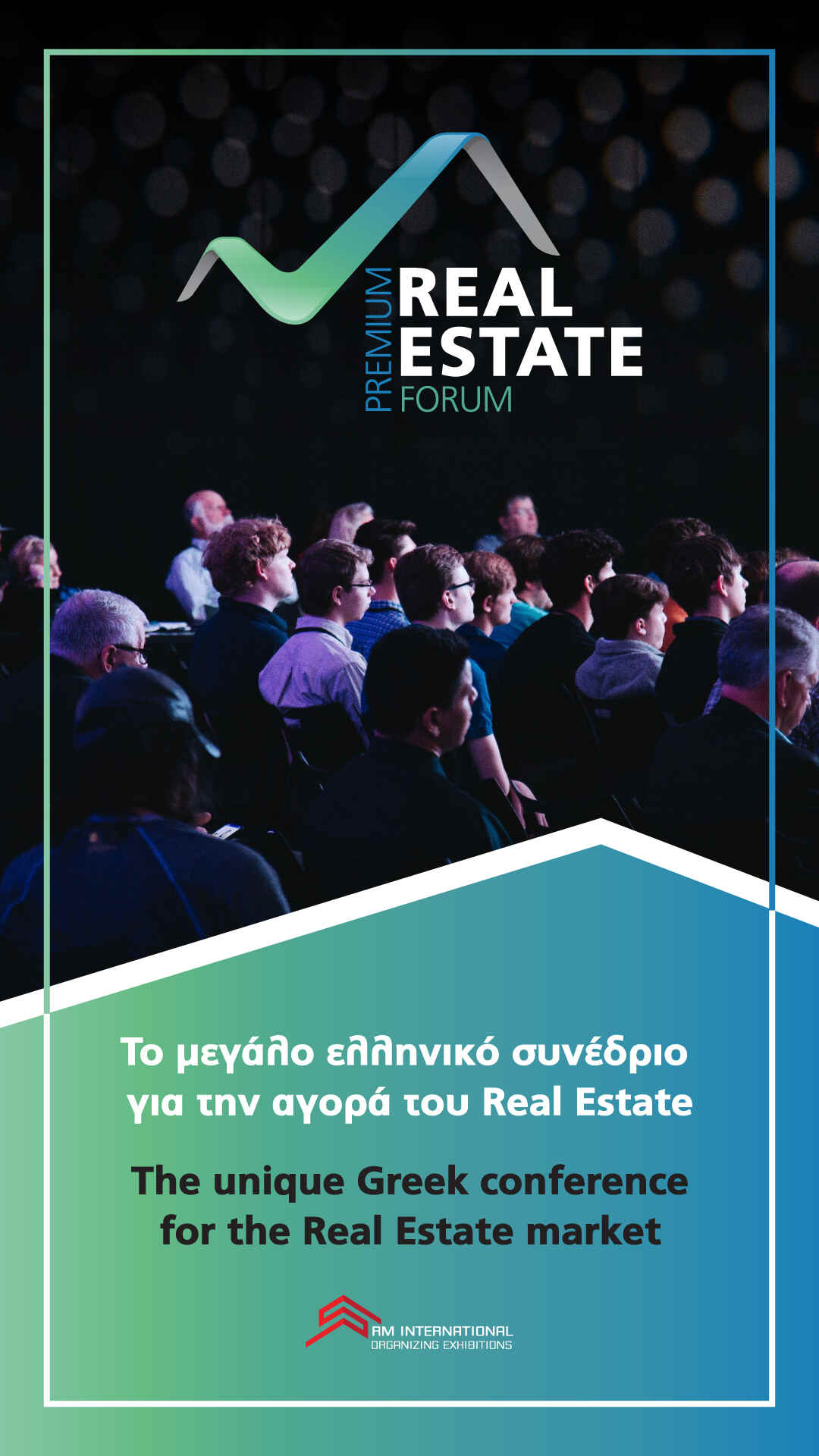 Be the first to know all the developments of the international real estate market! Speakers from Greece and abroad, experts from key markets for Greek real estate, representatives of financing institutions and high-level executives from collaborating sectors (construction, architecture, technology, etc.) make up the panel of speakers.
REAL ESTATE FORUM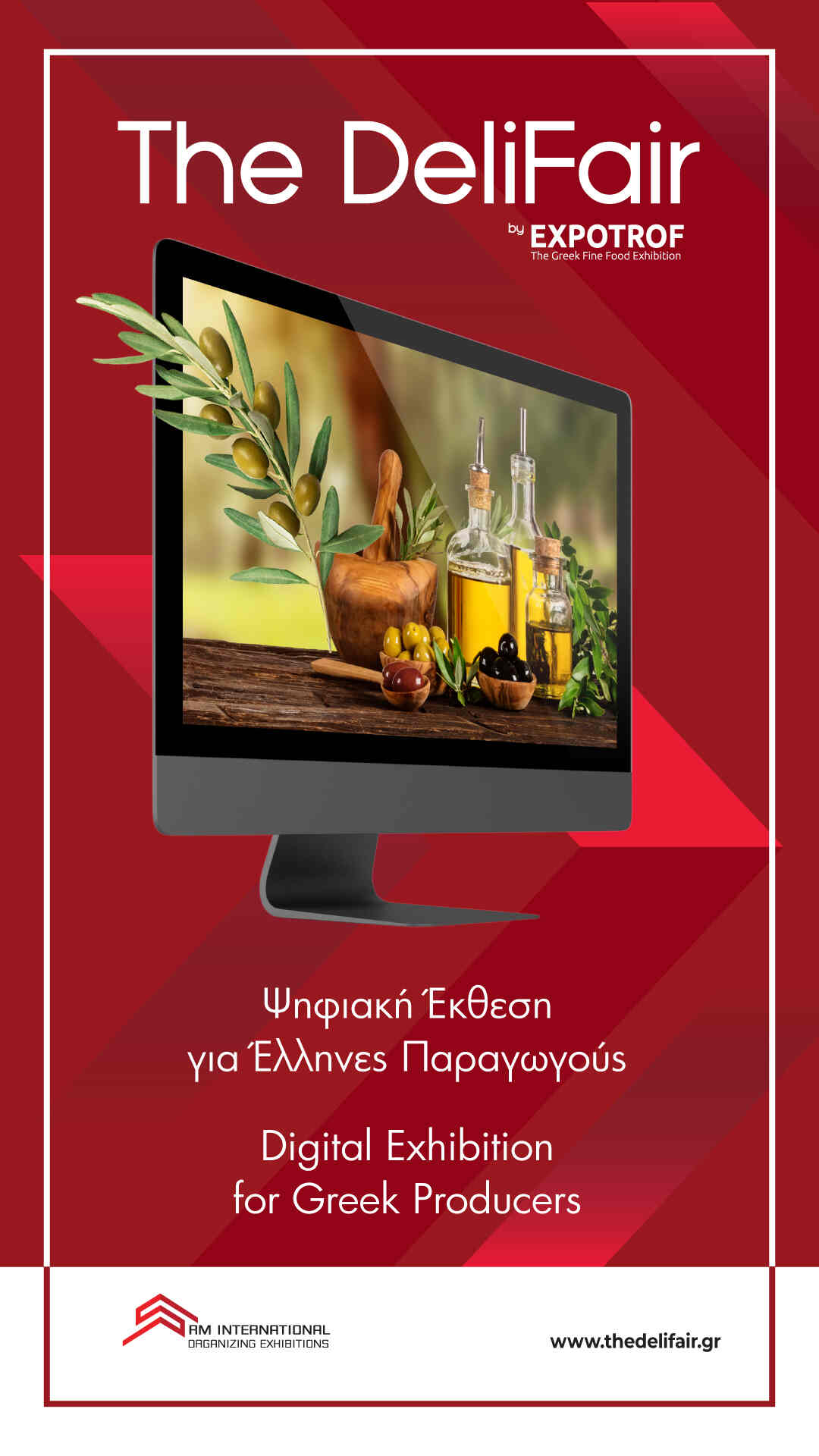 The novel Online Trade Show platform www.thedelifair.gr is designed to provide to both the online exhibitor and the platform visitor networking functions and business activities that simulate those of a physical exhibition. Online exhibitors are able to showcase their products to an extended audience without geographic restrictions, they can schedule exclusive online B2B meetings with selected local and international buyers.
The Delifair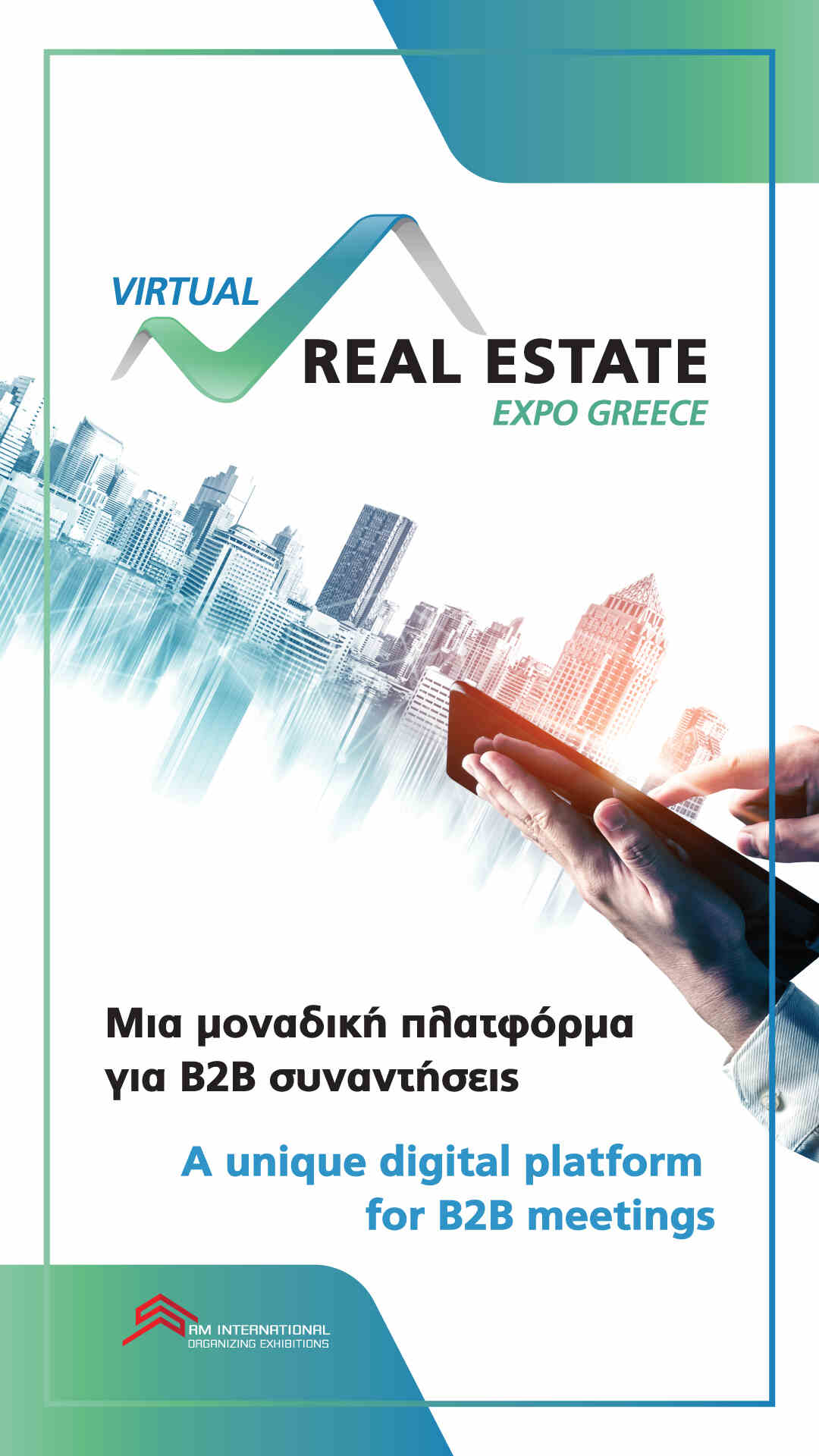 VrexpoGreece online platform aims to connect professionals in the real estate sector with interested international investors. Exhibitors can showcase their services and properties through this innovative platform
Vrexpogreece