Event
Premium Real Estate Forum
The unique Greek conference for the Real Estate market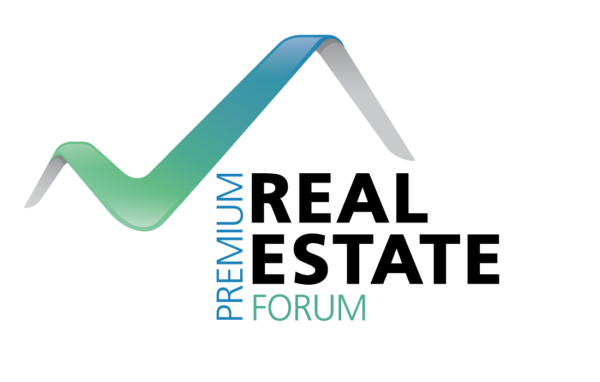 overview
The conference is organized in the framework of the only exhibition for Real Estate in Greece, Premium Real Estate Expo in both Athens and Thessaloniki.
Speakers from Greece and abroad, experts from key markets for Greek real estate, representatives of ministries and competent state agencies, representatives of financing institutions and high-ranking executives from collaborating sectors (construction, architecture, technology, etc.) make up the speakers' panels.
Specialized professionals from the real estate, investment and construction sectors meet at the conference to present all the solutions and development prospects of Real Estate.
Read more at realestateforum.gr