Exhibition
PREMIUM REAL ESTATE

EXPO

Discover your next investment opportunity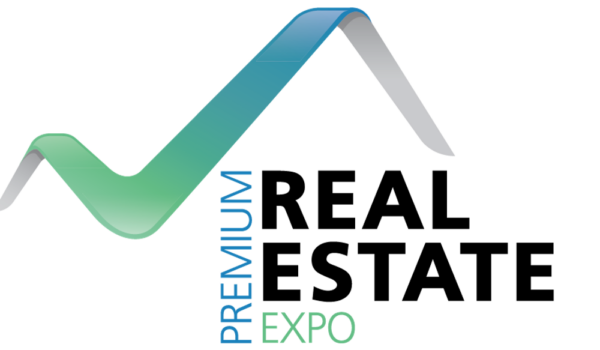 overview
Premium Real Estate Expo / Real Estate Expo North
In the ever-changing environment of the real estate industry, RM International fulfills the need for cooperation, extroversion, and continuous information on domestic and international developments through the implementation of PREMIUM REAL ESTATE EXPO (REXPO) and Real Estate Expo North.
These exhibitions bring together specialized professionals from the real estate, investment, and construction sectors, providing a platform to showcase solutions and growth prospects within the industry. Additionally, the Premium Real Estate Forum, held in conjunction with the exhibition, allows participants and visitors to learn about market trends, expand their professional networks, and establish PREMIUM REAL ESTATE EXPO as a reference point for industry professionals.
Since 2022, the exhibition has been hosted within the Philoxenia-Hotelia exhibition at TIF Helexpo in Thessaloniki under the name Real Estate Expo North. This annual event is co-organized with TIF HELEXPO.
Read more at rexpo.gr